ONLINE CE
Welcome to the Virtual CE library ,
where you can earn CE anytime, anywhere!
An IntroVets favorite way to learn!
Each IntroVet™ on-demand veterinary CE is designed for veterinary professionals, by a veterinarian (and with Introverts in mind). We've attended all the major conferences and have felt first-hand the stress that comes from overfilled lecture halls, confusing program grids, and "people overload"! Escape the crowds and experience veterinary CE directly from your home.
Continuing Education at your convenience
*Certificates Included
LIVE WEBINARS
*All webinars are included in the IntroVet™ Academy Pro membership. CLICK HERE to learn more.
Heads Up! Tales from Three Specialties
Register for this one-day Live Webinar on October 8, 2023 where IntroVet™ has joined forces with an entire team of leading specialists to bring you their wisdom across multiple disciplines! You can feel more comfortable managing corneal ulcers of all types, glaucoma, and cataracts.
Learn More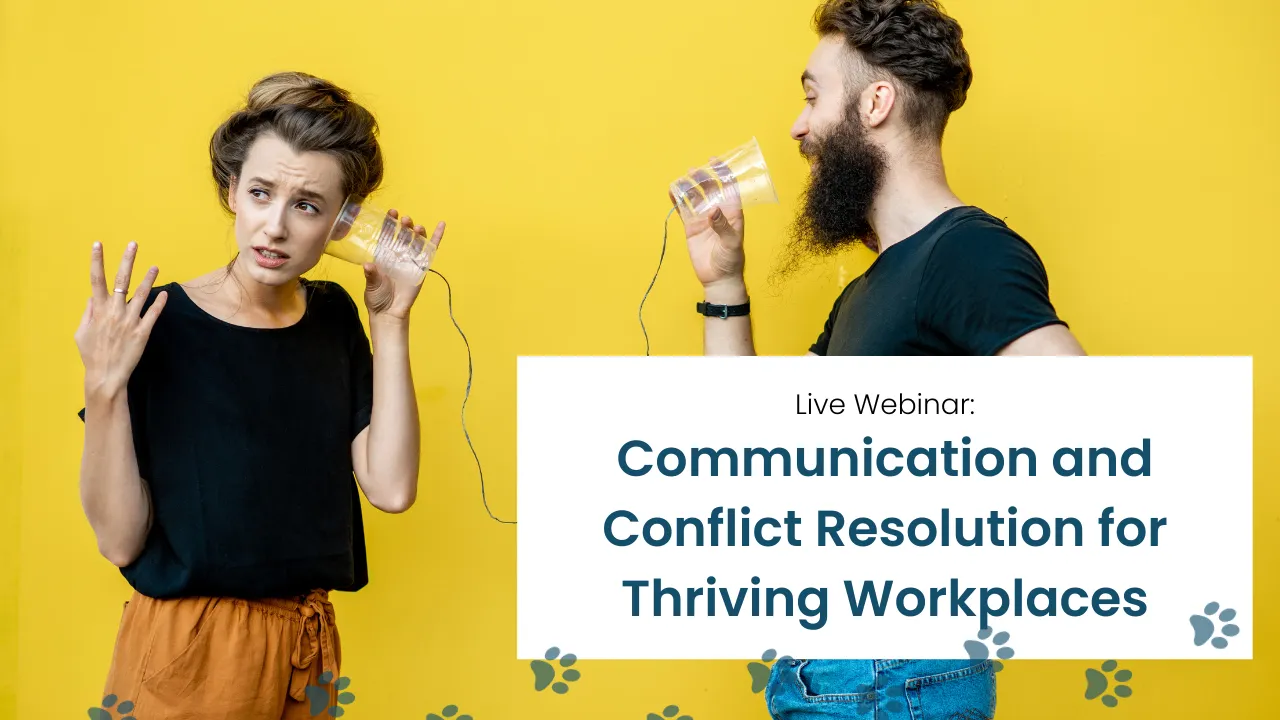 Communication and Conflict Resolution for Thriving Workplaces
Register for this FREE Live Webinar on November 19, 2023! IntroVet™ has partnered with Dr. Marie Holowaychuk and mobile practice, The Vets, to explore strategies for improving communication around the hospital, and get the boost of energy you've been needing to speak up at work.
Learn More
ON DEMAND CE (ANYTIME, ANYWHERE)
Upon registering for an On-Demand Veterinary CE, you'll receive instant access to your selected course videos and downloadable notes. Enjoy the freedom to learn at your own pace – pause as you need to and return later! We'll save your place and instantly provide your CE Certificate as soon as your course is completed!
New on-demand vet courses are being added all the time, so check back often!
OUR 2023-2024 CALENDAR
Mark your calendars for each of our 2023 and 2024 webinars and conferences! Look forward to ophthalmology, emergency/critical care, anesthesia, spectrum of care guidelines, our second annual FREE CE Day, and more!
Preview the Calendar